Are you traveling soon with an insane volume of office work breathing down your neck? If yes, you might want to throw yet another gadget into your backpack before heading out. Yes, you guessed it right, a portable travel router.
Portable, sleek, and multi-faceted! This is what a travel router feels like. But what exactly is it, from a technical perspective? Well, it isn't anything complicated but a more compact version of a standard router.
It still does the same job of connecting multiple devices to the network or internet, depending on availability. Now that you know a bit about travel routers, here are some of the important features to look for, before you can consider investing in one:
Sleek form factor
Battery-run setup
Adequate number of ethernet ports
Latest wireless standard
MU-MIMO support
Proper ventilation
VPN support
SIM-card support
Customizability
USB port
While the list continues to grow, these are some of the vital traits that you must look for in a travel router, provided you want it to cover every base and manage every form of professional workload.
Different Types of Travel Routers / Networking Devices
The type of travel networking device you want to purchase depends on several factors, including the nature of your work, the number of devices you want to connect, availability of the internet at a given location, the number of non-wireless products around, nature of the primary internet supplying device, and even the security safeguards you prefer.
Depending on these requirements, here are the travel routers that need to be considered:
1. Repeaters
If you have a steady wireless connection around and you simply want to bring it straight to your devices, a repeater or a portable Wi-Fi extender seems like a good choice. Purchasing this form of the router makes sense if you want something for your office or home but do not want to allocate a lot of space to place a full-fledged extender.
2. Access Points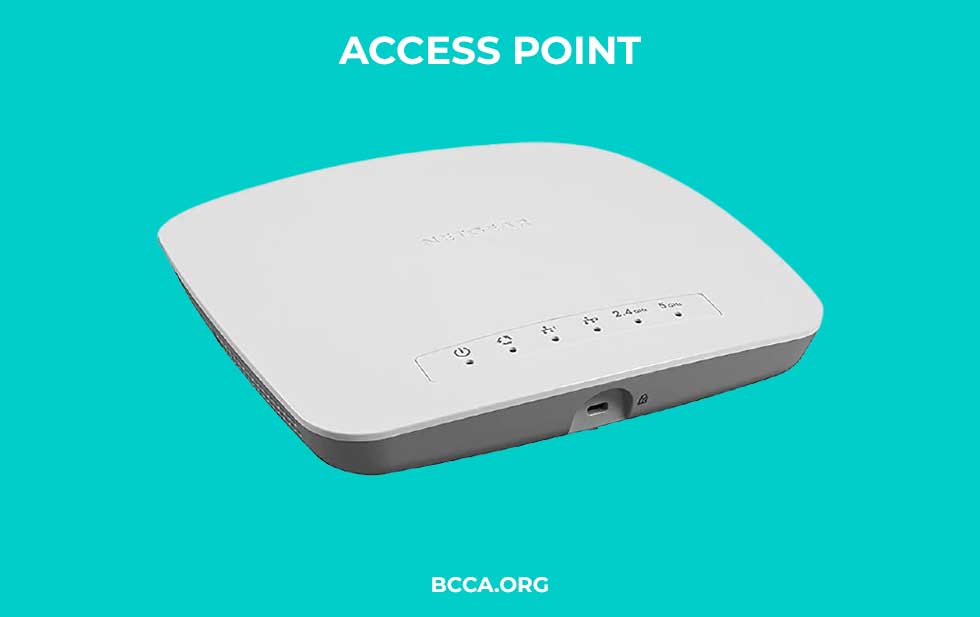 Some travel routers need to have several ethernet ports, preferably WAN, for them to haul internet from non-wireless devices, like modems. Therefore, if you are moving to a place at only has active internet for basic tasks, a travel router capable of working in the AP mode can help you pull internet connectivity for your smart devices.
3. SIM-Based Routers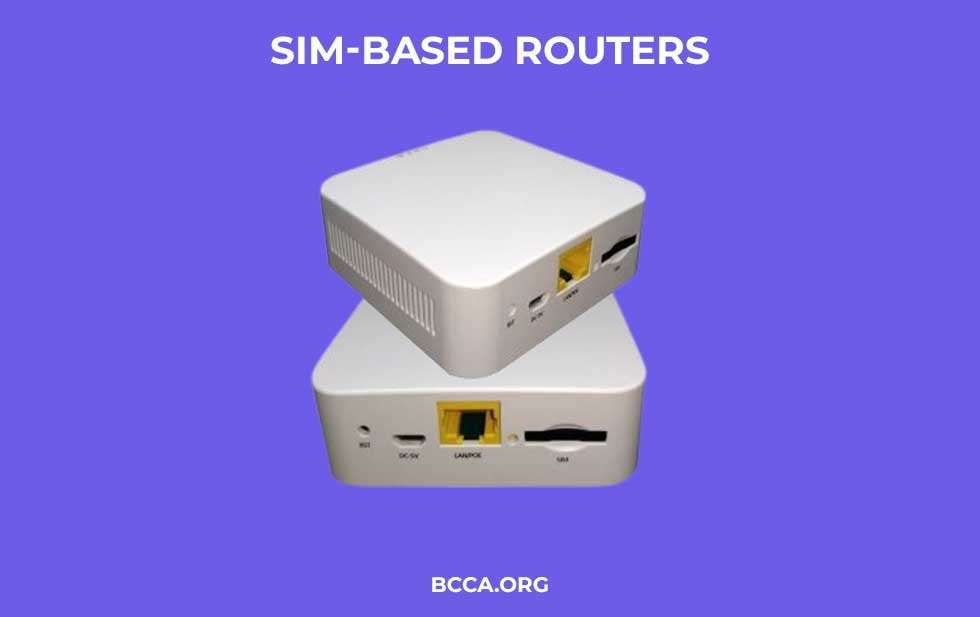 Can travel routers work if the place you are heading towards doesn't have a dedicated internet connection in the first place? Well, it still can if your travel router has a SIM card slot to make use of the 4G LTE connection, thereby working as a portable hotspot of sorts.
4. Bridges
If you want to connect multiple networks together, especially to get hold of a completely separate and secure network for your devices to work with, you are better off investing in a bridge-like travel router.
5. Client Mode Routers
In case you only have non-wireless devices around or a laptop with a broken wireless adapter, you would want a travel router that can work in the client mode, courtesy of the multiple ethernet ports for each.
In addition to these variants, you can even consider investing in single and dual-band travel routers, completely wireless routers with battery backup, and other models, based on individual preferences.
You can even select routers based on the wireless standard. While a Wi-Fi 6 router is always the best option, Wi-Fi 5 devices aren't bad either. Still, if you just want to focus more on the coverage and less on speeds, Wi-Fi 4 or 802.11n routers can be considered.
Finally, it is important for the travel routers to be flexible when it comes to the power source. While most routers still come with adapters, you can even opt for battery-run ones or devices with PoE or Power-over-Ethernet functionality.
How do Travel Routers Work?
Travel routers, inherently, have the same skill sets as traditional routers. However, they are just way more portable and exceptionally good at connecting to existing public wireless networks and eventually extending the same to smart and non-wireless devices.
Depending on the type of router you purchase, you can either:
Extend the existing public Wi-Fi network as a private network
Bridge the same for getting hold of a newer network
Connect to non-wireless devices
Connect directly to the public wireless device as an access point.
Also, once you have a travel router with you, your devices need not establish a direct connection with the main internet source, thereby saving you a lot of time and effort.
Your router becomes the hub, which then secures the network and even allows the connected devices to share data between them, in case the router has NAS functionality in the first place.
Certain devices, mostly with OpenWRT firmware, offer VPN integrations and a wide range of other open-source functionalities that allow you to secure the device further.
Pros & Cons of a Travel Router
Ability to add multiple devices to a single routing setup

Secure private network

Portability

Ability to stay even more secure over hotel networks with VPN support

Some travel routers even offer WPA2 encryption

Can support both wired and wireless connectivity

Some routers allow data sharing over networks

Can work as a wireless extender when at home
The external power supply can be a bottleneck

Coverage can be an issue at times

Single-band routers compromise on near band throughput

Not all come with app support

Not meant for gaming and 4K streaming
Conclusion
Now that you know a fair bit about travel routers, you need to ask yourself a simple question, i.e., Are travel routers cut out for you?
Well, if you are a professional who needs to work even while traveling, a travel router is a necessary investment. They let you connect several devices to the internet with ease and even let you extend the internet at home.
Regardless of whether you need one or not, it is still better to keep an updated one handy to ensure that you never run out of internet, even while traveling to the remotest of places.
For Morton, reviewing a router is just like spending another day at the office. As BCCA's senior copywriter, Morton believes is explaining every concept concerning routers, networking technologies, and additional routing specs. Also, Morton is our go-to man if we are looking to get the ISP-dependent internet plans tested across devices.